A Low Power and Long Range IoT Kits Development with LoRa Technology for Smart Use Cases
Keywords:
LoRa technology, LoRaWAN, IoT platform
Abstract
LoRa is an advanced technology that is researched and applied widely in the IoT field because of its power-efficiency and distance wireless connection. Therefore, a development kit which support LoRa technology is an important device that can help an engineer to develop an IoT - LoRa-based system faster and more stable. The development kit not only requires a small size to be easily integrated into other systems but also has a low power consumption to adapt to the requirement of IoT devices. In this paper, a development kit for an IoT platform using LoRa technology has been proposed. The results of power consumption and Received Signal Strength Indication (RSSI) of this dev-kit have been measured, which has proved that the dev-kit work well as anticipated.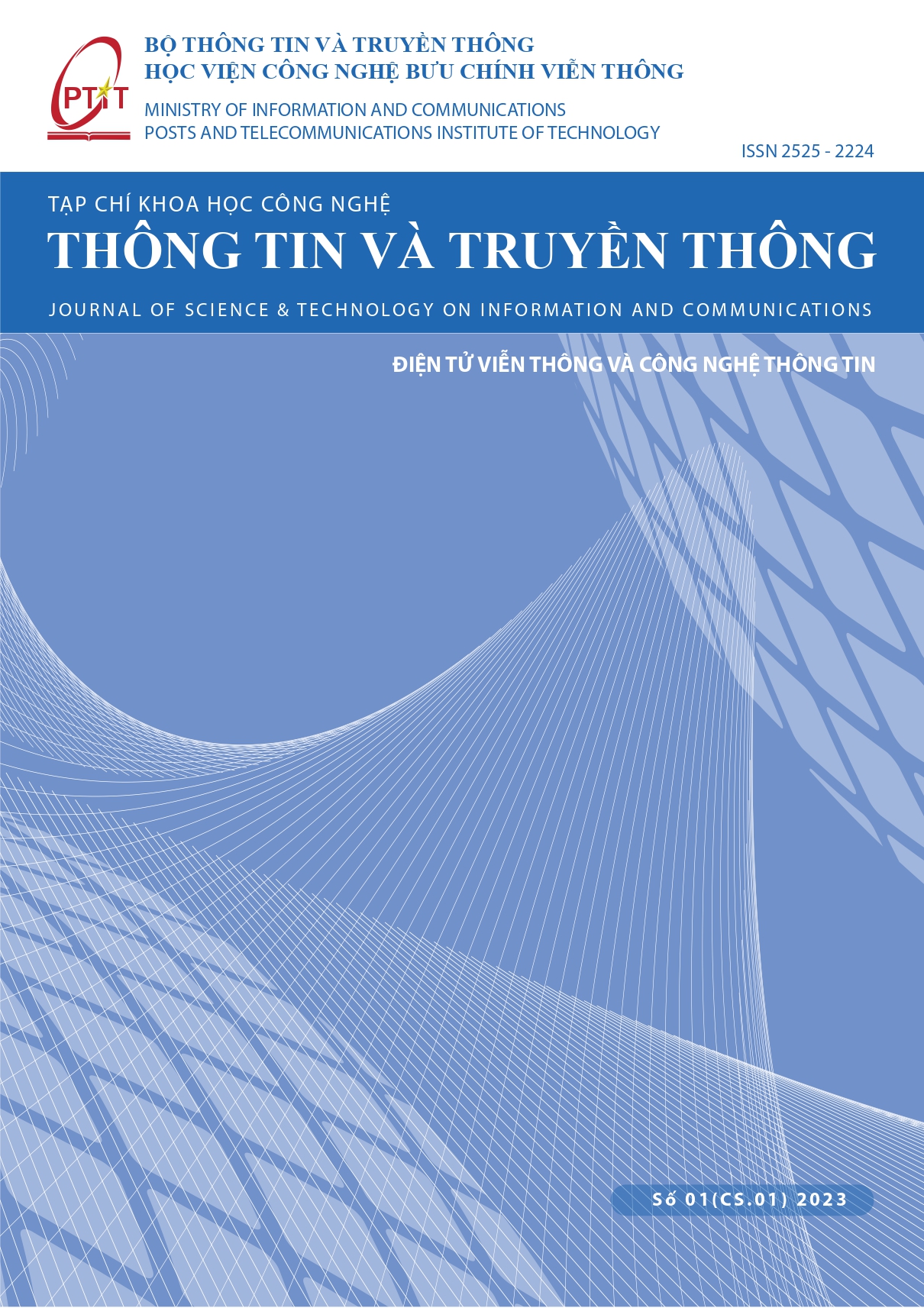 Downloads
Section
Electronics and Telecommunications